P.A. Day Camp
No school? Make your day special with Taekwondo Camp!
Taekwondo training, Group Games, movie, pizza, and arts and crafts~!!!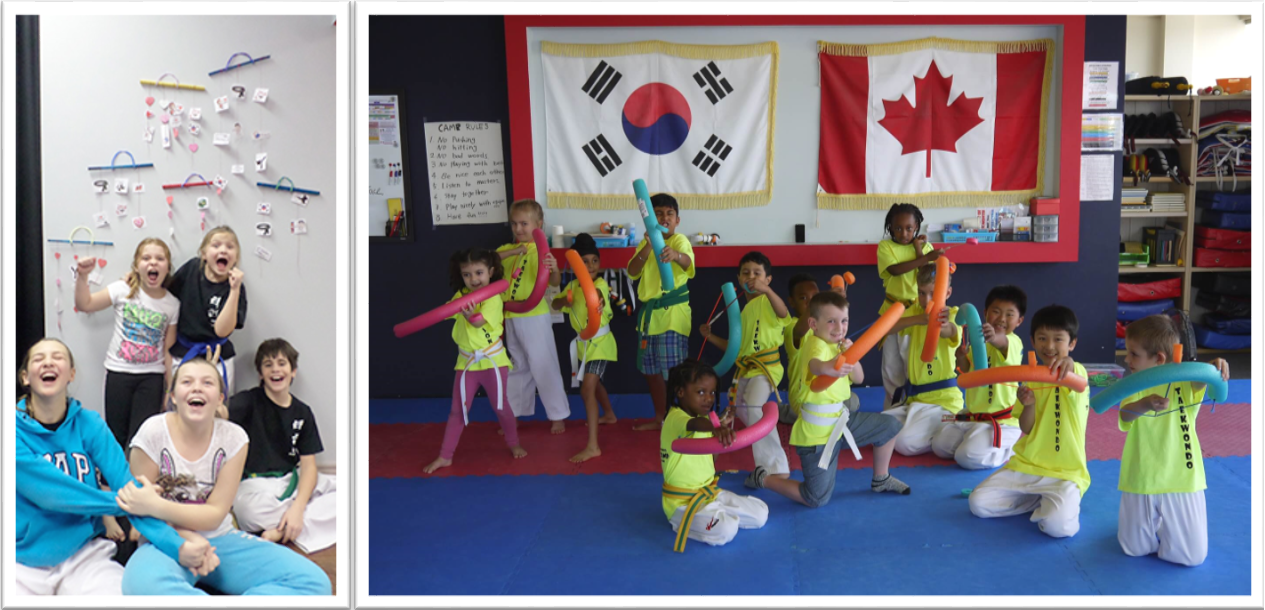 March Break Camps
Join our fun filled Dynamic TKD March Break Camp !!
Our camp will include Taekwondo classes for all ages and all levels.
The class will be a perfect introduction for children who have never taken a martial arts class before.
Also, it will be great for the students who are more advanced and eager to improve themselves for their next grading.
We will be hosting field trips to nearest attractions.
Students will be awarded a certificate up-on completion of the camp.

CLICK TO DOWNLOAD:

Summer Camps
Join our fun filled Dynamic TKD Summer Camp !!
Come spend your Summer break with us! Dynamic Taekwondo offers the most exciting and professional Summer camp in the area! We pride ourselves on teaching the best classes, while leaving room for plenty of summer fun! Each week, our students learn different techniques while practicing goal setting, self defense, life skills and so much more!
 
CLICK TO DOWNLOAD: